The real estate process of buying or selling a home involves many activities. Activities that extend beyond an Agent's area of expertise.
It is our duty to ensure that our clients are made aware of any additional information required and to direct them to sources that have the expertise in a given area of service.
To assist you, the link below takes you to a list of industry service providers across the communities we serve. These contacts have served prior clients, or we have worked with them in other capacities, and have demonstrated a level of professionalism and client satisfaction we expect for our clients.
This list is not comprehensive of service providers available, and you are advised to always speak with more than one company on any given matter to qualify their abilities to match your needs.
We do not accept referral fees or incentives from any individuals/companies listed in this directory. You are strongly advised to connect with more than one provider to ensure the best fit for you in rapport, skills and pricing.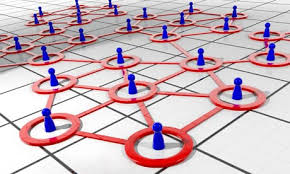 PLEASE CLICK ON THE IMAGE FOR THE DIRECTORY